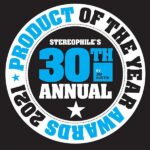 Stereophile Speaker of the Year, and Product of the Year awards goes to Magico A5!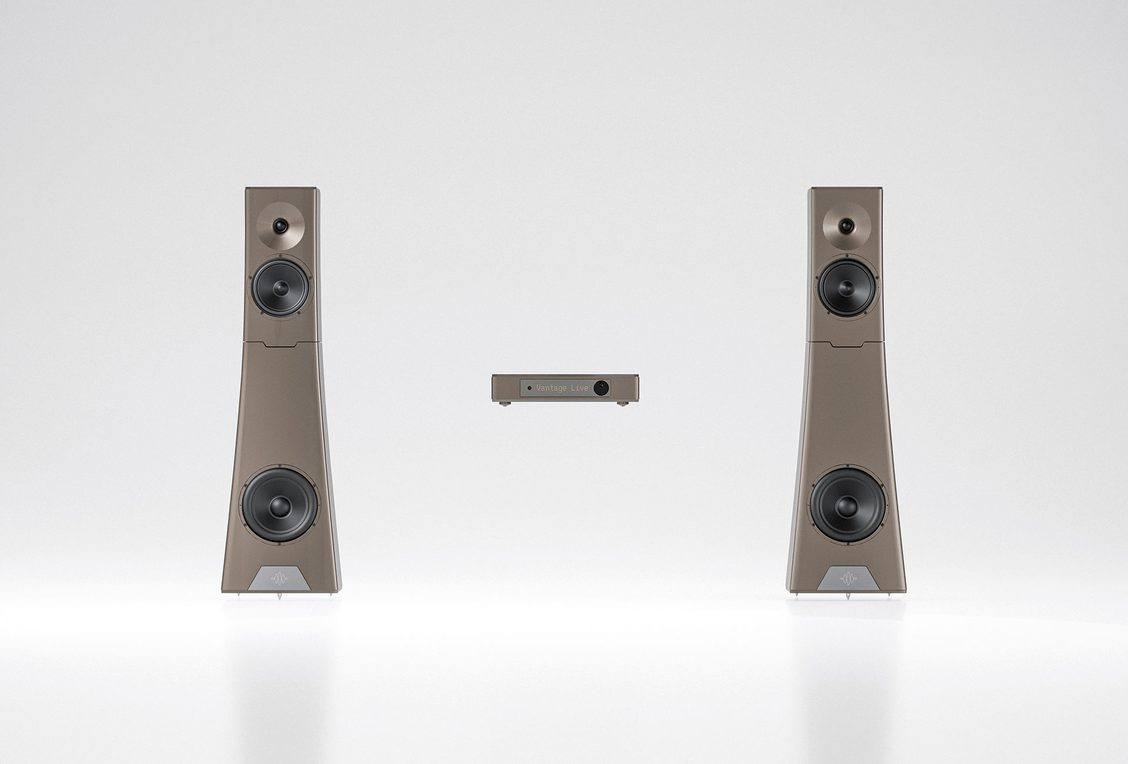 VANTAGE LIVE
YG Acoustics announces a truly game-changing new product…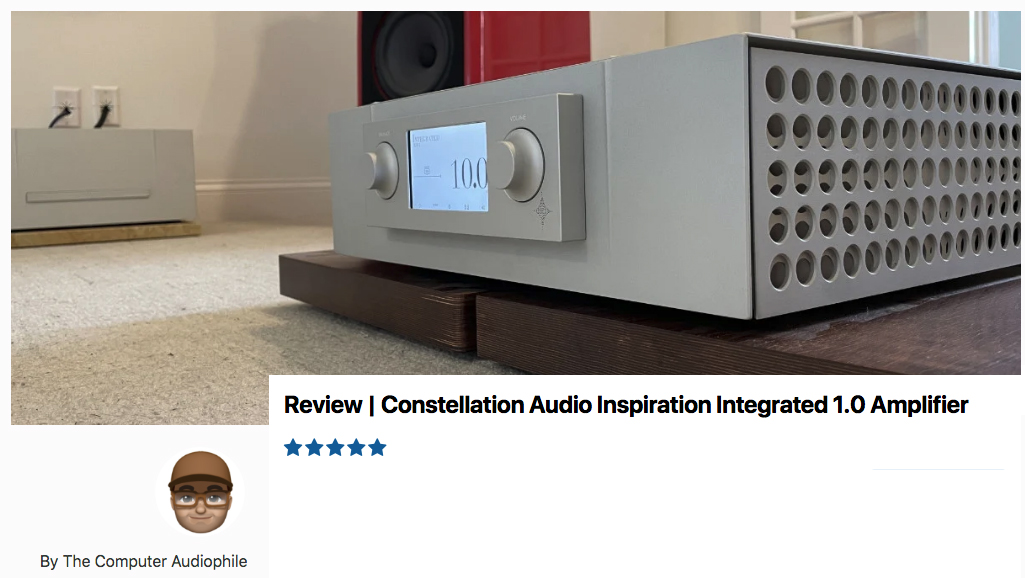 Inspiration 1.0 review at Audiophile Style (formerly Computer Audiophile)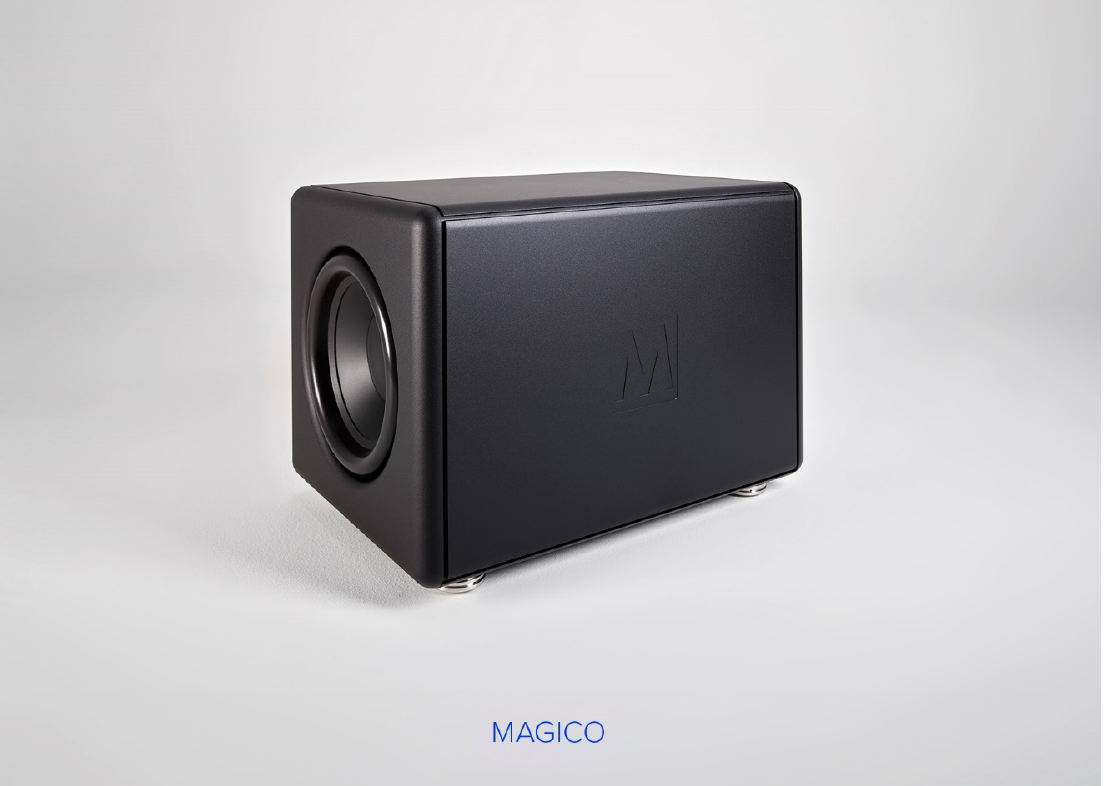 Magico TITAN 15: a new reference for subwoofers.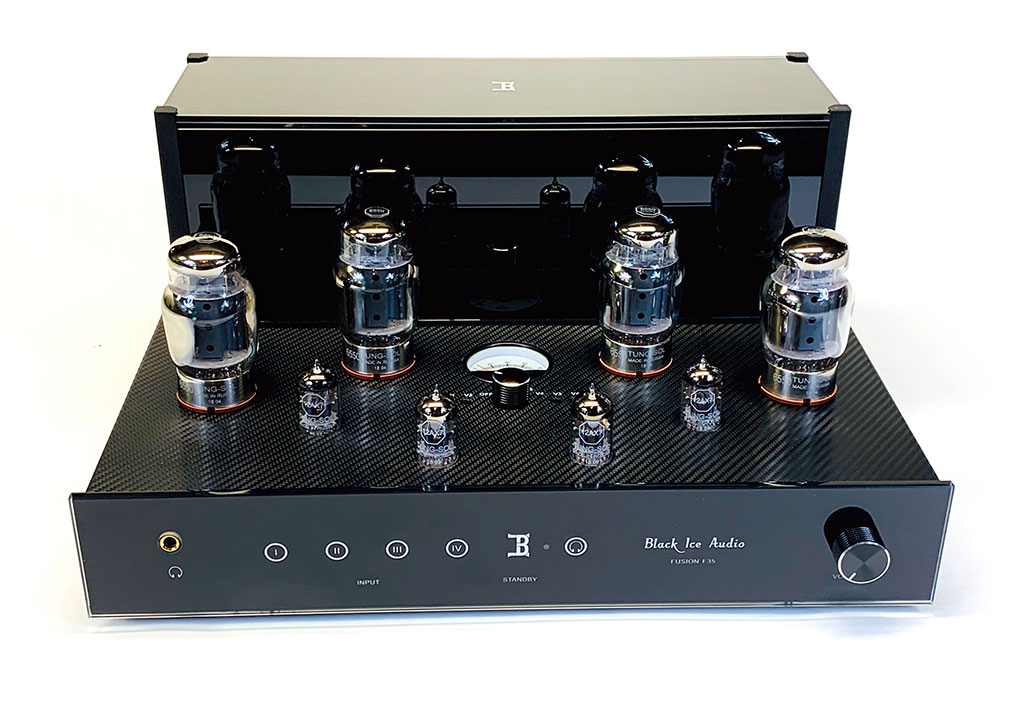 Black Ice Audio which uses Jim Fosgate's latest development and groundbreaking Odyssey Circuit in it's products joined our brands.
SME's DIAMOND ANNIVERSARY
…SME celebrates 75 years of engineering and audio excellence. Leaving behind decades of passion, precision and perfectionism, SME is one of the oldest and strongest brands in the world of high-end audio.
dCS - Mercury Living Presence History - 1
dCS - Mercury Living Presence Story - 2
Magico Speakers M2 Production Steps
Magico M2 Production Steps